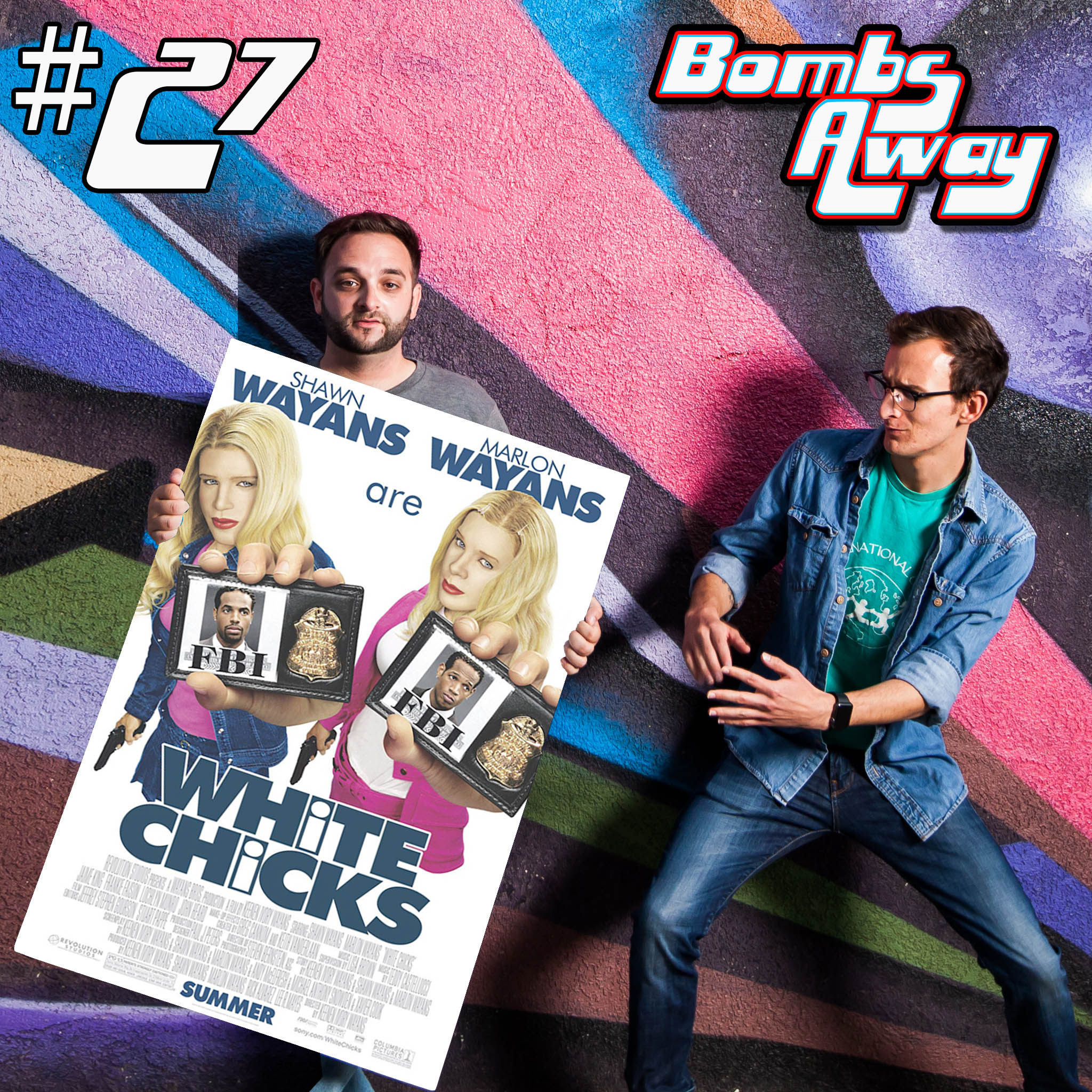 It's Week 1 of #NetflixNovember a month of movies that can be found on Netflix that YOU the audience voted for! For your first pick, our fans have chosen 2004's poor taste comedy White Chicks. Are the Wayans Brothers actually brothers in this movie as well? Is there actually an FBI extreme masters of disguise task force? If you indeed "Go Black" with Terry Crews, will you need a wheelchair? So many questions and way more to answer on this week! Listen now!
This episode is brought to you by our home at The Frida Cinema. For showtimes, events and donations please visit www.thefridacinema.org
Visit us online at www.facebook.com/bombsawayshow to discuss this episode, make a comment or correction on something we missed or messed or a movie suggestion. 
For all things, Bombs Away visit us at www.bombsawayshow.com